Wednesday, April 11th, 2012 at 4:01 pm
It was definitely a good winter for the Pacific northwest. March alone brought in over ten feet of fresh snow and the first of April delivered one more powder punch. Strapless week even saw its final comp at Hurricane Ridge cancelled because of the snow. The first part of the week was epic though with deep powder days at both Crystal and Stevens. I've got a couple of pictures to post and some powder footage from the Schweitzer surroundings. We have over 200 inches at the summit so my guess is that the hiking season will stretch into June again. I've got some new ideas for next season and some solid product performances from this one. As always I'm excited about what's next in the progression of big mountain lines and deep powder turns.
I know I will be spending some time refining this prototype. When the snow was deep this thing was amazing both at carving and landings.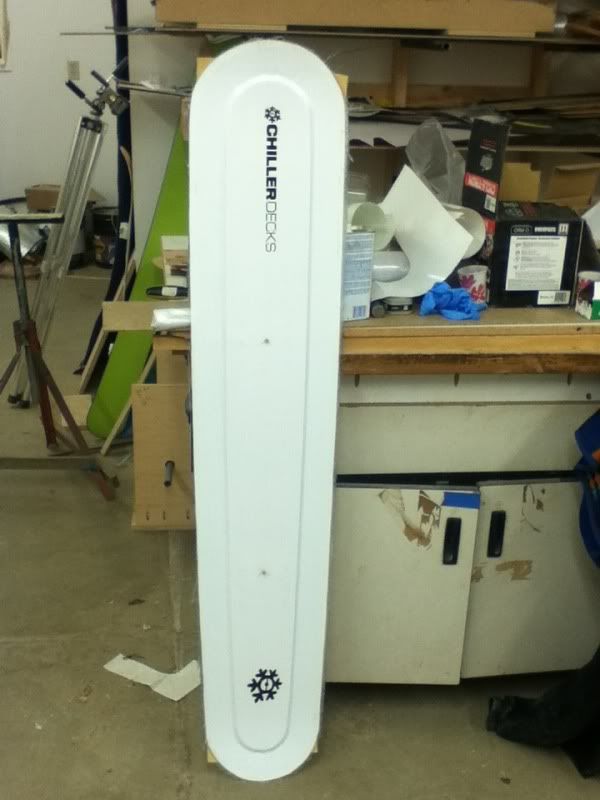 Cole launched this thing a bunch before the snow disappeared and even pushed its limits in some not so perfect conditions. We learned a lot.
Its still about moving snow, chasing down turns and finding new terrain.
This video is from the backside of chair 1, fresh tracks off the front of Big Blue and first track on Big Timber in bounds plus some little clips. No YouTube sound track applied so if you have a favorite powder watching tune that is about 2:45 long cue it up.