Wednesday, January 25th, 2012 at 9:01 pm
Luckily we got lots of snow while they were here. We also carried our Circuit Powder surf up the chair, this was E2's idea and it turned out to be a good one. It was pretty deep and kinda heavy so the powder surf was right at home.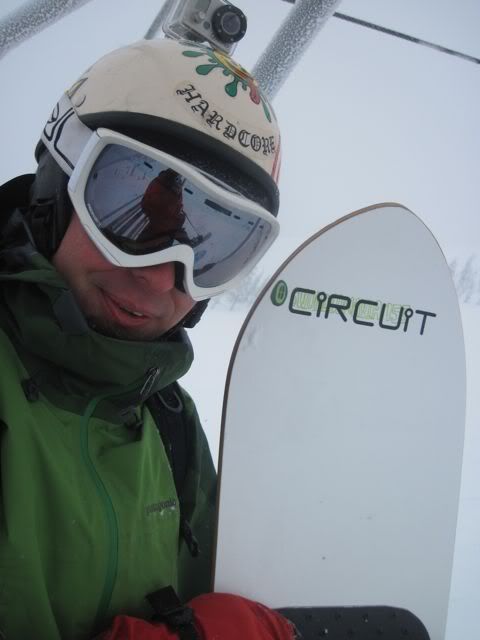 The igloo was a bit harder to find this time around. Will be interesting to see what it looks like after a few more dumps.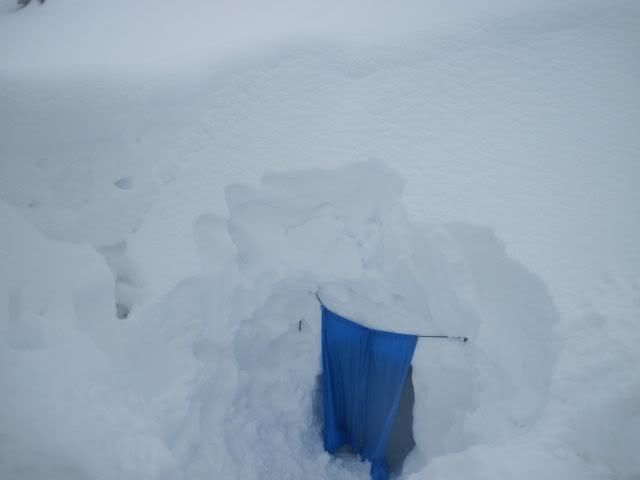 Hiking laps in the backcountry is my favorite thing to do.