Wednesday, November 30th, 2011 at 8:23 pm
Its been a great start to 2011/12 season. Friday started out with 10 inches of new snow. A bit wind blown but really fun. Found ourselves a little patch of pow and built a jump. My boys built an even bigger kicker off to the side that we ended up having fun on. Its great when you get to the point where your kids do the work for ya.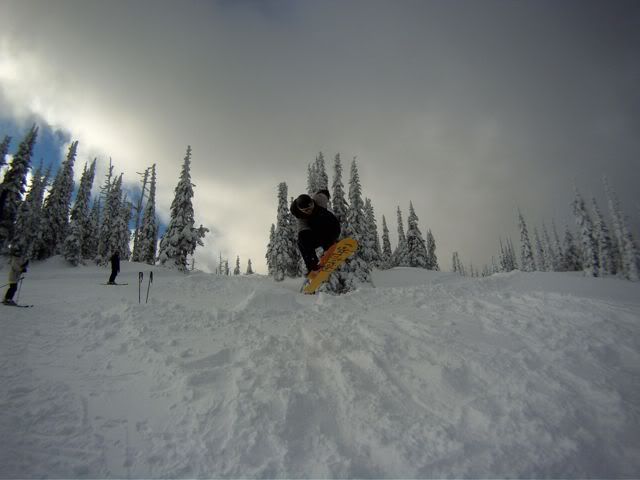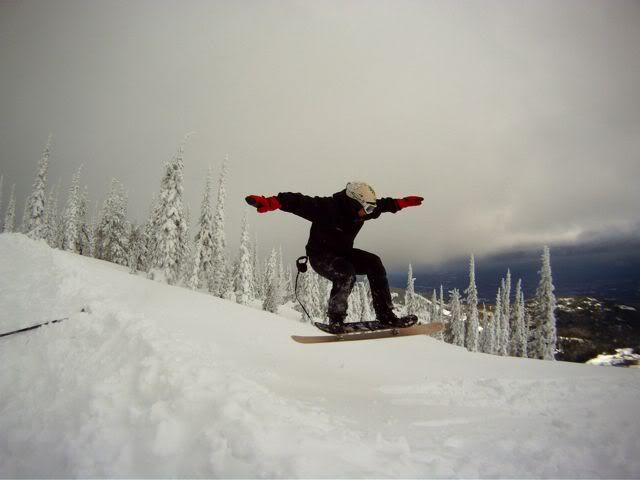 Been meaning to post some video on how to swap out subs with my trucks. Here's a short bit with some riding on the new 145.