Dec 2, 2011
Saturday, December 3rd, 2011 at 12:03 am
The triple chair opened for the season today, which gave us access to some pretty great bowls and also the back-country gate at the top. Got up early to get in line and ended up on the fourth chair. Inbounds was great, no complaints but it seemed like a good day to head into the backcountry and check out the snowpack. This is our 3rd season meeting once a week for an out of bounds hike. Within 30 yards of the gate we knew it was gonna be fun.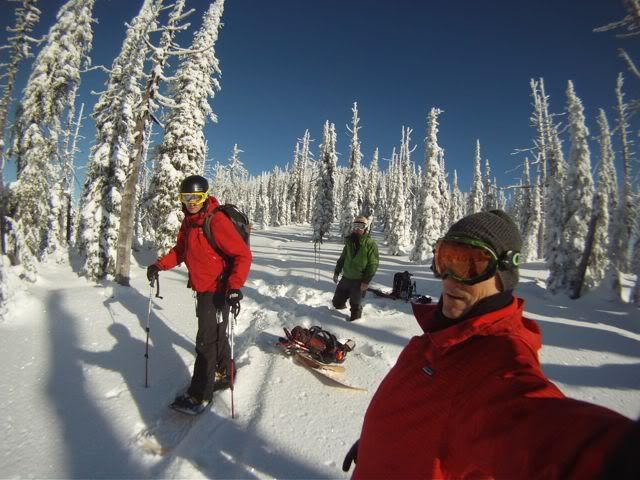 Conditions couldn't have been better and the pit we dug made the snowpack look bomber, at least where we were. Can't wait for the next week.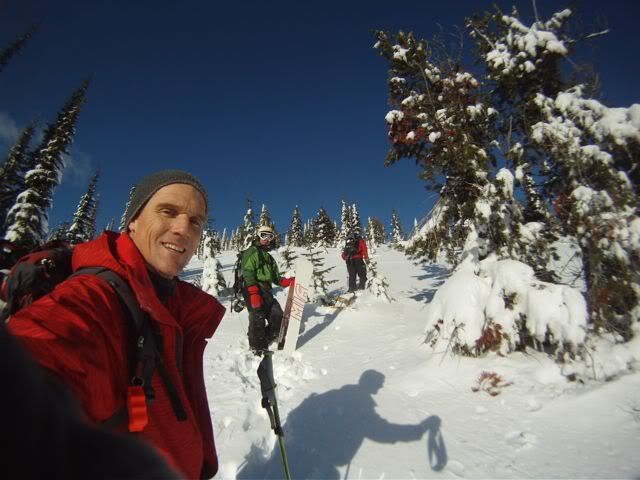 Like this post? Subscribe to my RSS feed and get loads more!